It Is True - I Have a Monster Cock
My monster cock is from a planet of giant cocks. This gigantic cock obtained illicit entry into South Africa through a backdoor.
I raised my monster cock, hiding him from the authorities, until my monster cock became too big to contain in my humble abode. A famous producer saw my monster cock. From that day on, my monster cock starred in his own movies.
You can imagine what kind of movies my monster cock likes making. Yes, you guessed it - creature features!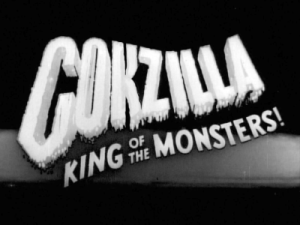 Cockzilla, a movie starring my monster cock. It lost a 'c' during translation.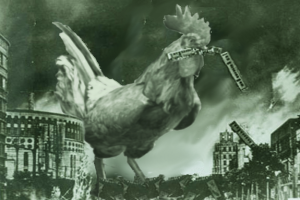 My monster cock unleashed nearly as much damage as Godzilla unleashed.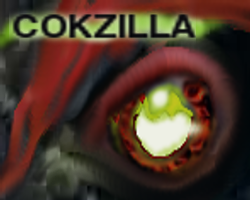 A monster cock facial. Even in Hollywood, they keep spelling his name wrong.
My monster cock likes facials. He says monster cock facials highlight his eyes.
Teaching My Monster Cock New Tricks
My monster cock is not only big, hard and useful for lifting heavy metal objects. I managed to train my cock to read and write. This means that my monster cock is always ready and willing to slip between the covers of a good book.
However, when it comes to working with a computer, my monster cock goes limp.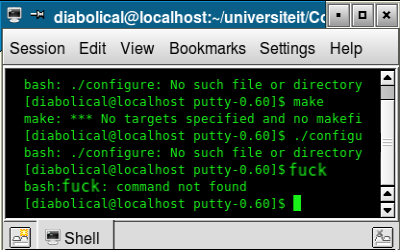 Cockzilla tries to work at the console.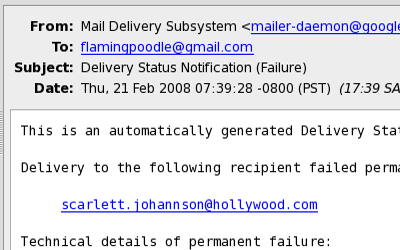 Cockzilla discovered Scarlett Johansson. Well, he tried. Seems like my monster cock can't spell either.
While my monster cock is useful for lifting heavy metal objects, you came here lured by the promise of heavy metal bands and top class horror DVD reviews. Fear not, for my monster cock found this jam session by an up and coming death metal band from South Africa. They are called
Bile of Man
:
Bile of Man Jam Session
Brutal. You found some heavy metal after all!
Recommended Links